Your genius launched on our platform.
Whether you are managing just a few devices or you're ready to bring your application to market, the b6Launch! platform provides the cloud-based connectivity infrastructure to quickly deploy and manage remote embedded devices at scale.
Our platform makes launching your IoT devices easy.
Your imagination is the only limit. Our cloud platform gives real-time, bi-directional communication to your devices behind firewalls without asking for passwords or opening or forwarding ports, with no need for specialized hardware or gateways, and with no VPN to manage.
Our technology does not interfere with your IoT application. It's free for up to 5 devices and 1GB of data, and 3 quick steps to get started. More about the platform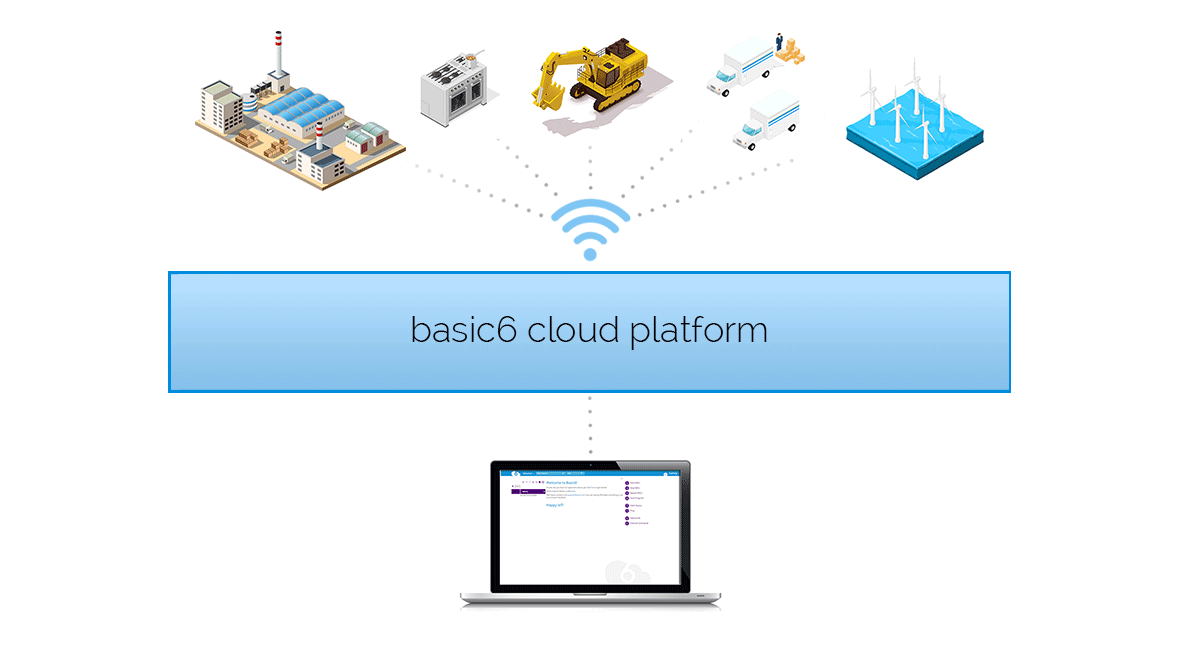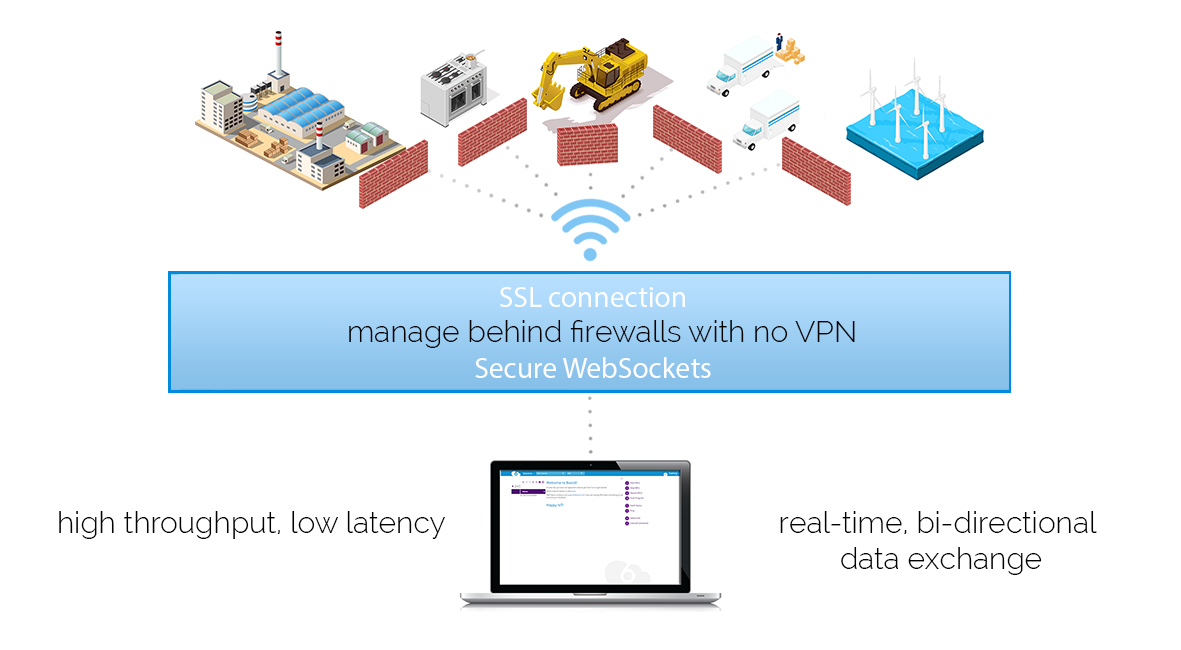 Our platform allows a full range of controls for your device. With it, you can run Linux scripts remotely and securely, monitor connectivity, push updates, and reboot your devices easily from the web browser. Our focus on scalability allows you to perform operations on large numbers of devices at the same time.
Read about features and benefits